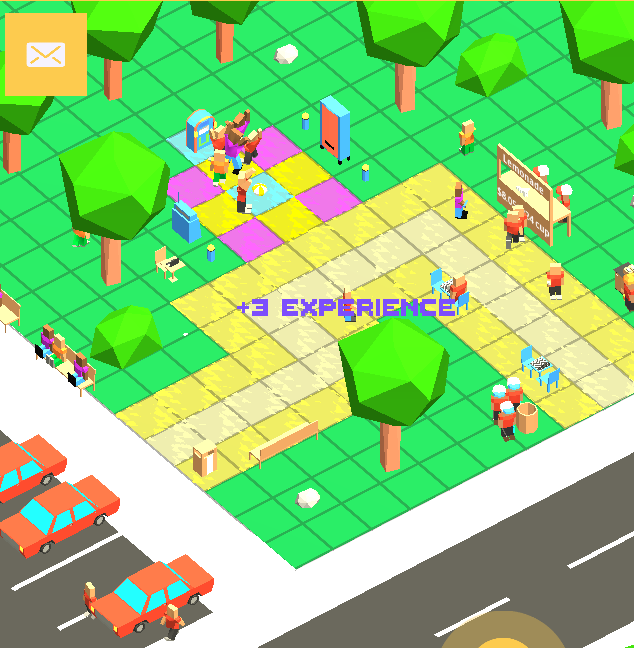 Lemonade Shop
Get ready to quench your thirst for adventure with our exciting lemonade shop game! As the owner of your own lemonade stand, you'll have a blast building unique products, experimenting with different entertainment, and attracting new customers...
What's Happening Now
Get the latest news and updates on our games and projects.
Learn to Build Your Own Games
Discover how easy it is to create your own games with our step-by-step video tutorials! Explore our learning section for a collection of simple and informative tutorials on developing various game mechanics in Unity Game Engine.